Agility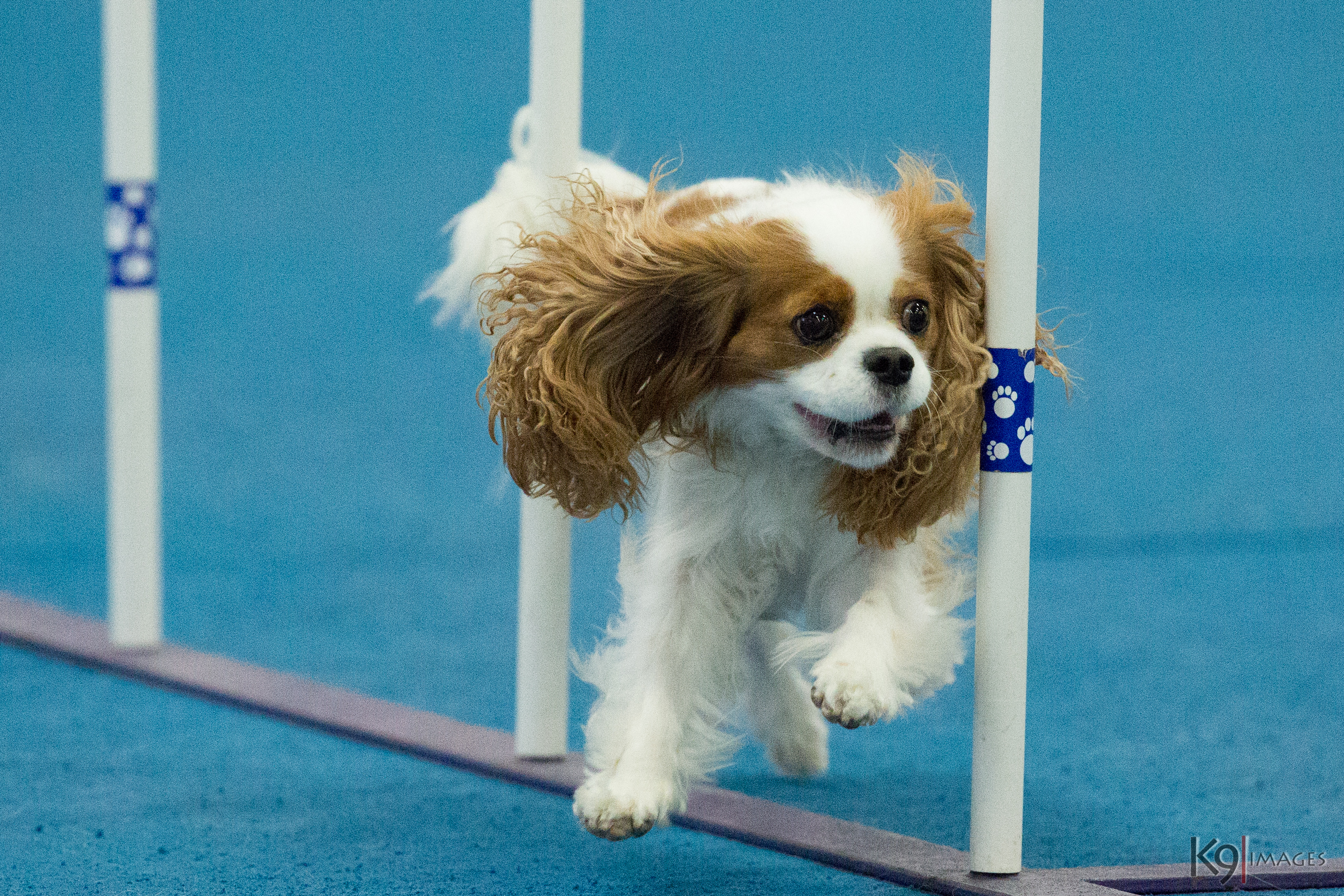 Premiums may be accessed on the trial secretary's personal website. (Release date is approximately eight (8) weeks prior to the actual trial date.)
TCCKCSC Trials are held at:
13835 Aberdeen St NE
Ham Lake, MN 55304
763-208-5025
Upcoming Trials:
November 2020:
Jon Defillipe, Judge
Mike Teh, Trial Secretary
www.extremek9sports.com
April 2021:
Jude Valloze
Hotels and Motels near On The Run Canine Center that accept dogs
Please check on dog acceptance policies and make reservations early as policies do change. Please clean up after your dog and do not leave dogs unattended in motel rooms. We are guests in their space and need to make certain that dogs are always welcome at their facility.
🐶 Americinn 13440 Highway 65 NE, Ham Lake 55304
763-755-2100
🐶 Best Western Plus 10580 Baltimore St. NE, Blaine MN 55449
763-792-0750
To get a discounted rate: mention On the Run Canine Center
🐶 Quality Inn - Northtown 9052 University Avenue, Coon Rapids MN 55448
763-785-4746
🐶 Super 8 9410 Baltimore St NE, Blaine, MN 55449
763-786-8888
© Copyright Twin Cities Cavalier King Charles Spaniel Club